About JMT
At JMT, we care first and foremost about our clients, employees, and communities. This philosophy is felt in everything we do – from our emphasis on the highest-quality work, completed safely, to the strong partnerships we forge throughout the U.S.
Five Ways to Tell the JMT Difference
Our staff cares. We value our clients, both personally and professionally. When you choose JMT, you choose a dedicated team of professionals who care as much about the outcome as we do about the journey.
Expect a straightforward approach. Forget about complex processes and jumping through hoops – JMT makes it easy. We continuously streamline to make things clear, effortless, and effective.
A team that works together, achieves more. At JMT, we believe diversity – in every sense – makes us stronger. We see and treat you as a valuable partner.
You can rely on us. It's all about the big picture and making decisions that are in the long-term interest of our clients. JMT creates connections that last.
There's no solution we can't find. JMT's professionals are creative, agile problem solvers who constantly adapt and innovate. Our attitude of "yes and" allows us to find opportunities in every situation.
2,000
professionals dedicated to the highest-quality performance.
50+
years of serving public and private clients.
Rankings
JMT's staff is recognized as being among the best in the industry by national, regional, and local publications.
See where we rank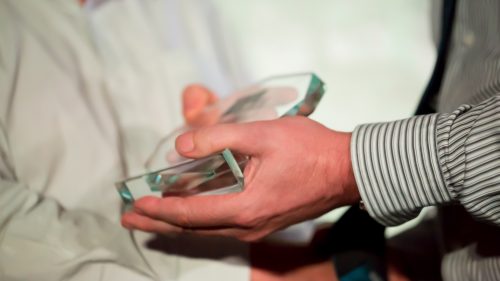 Awards
Our projects and people are frequently honored for excellence and dedication.
See how we've been recognized