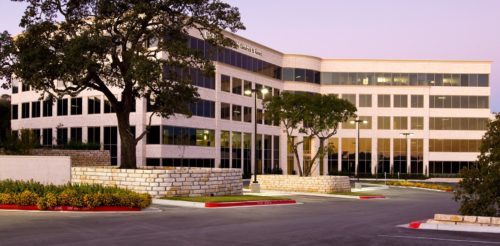 News
October 23, 2017
Location: Austin, Texas
JMT has relocated the Austin office to a larger space not far from its original location.
The will allow us to accommodate a growing staff and expand our technical capabilities while continuing to provide outstanding service to our clients throughout Texas.
We are excited for this much-anticipated move and look forward to the transition starting Monday, October 23, 2017.
Please note the change of address. Our phone number remains unchanged.
900 S Capital of Texas Highway
Las Cimas IV, Suite 151
Austin, TX 78746
P: 737-484-3840
Back to All News