Commitment to Safety
An injury- and accident-free workplace is our goal.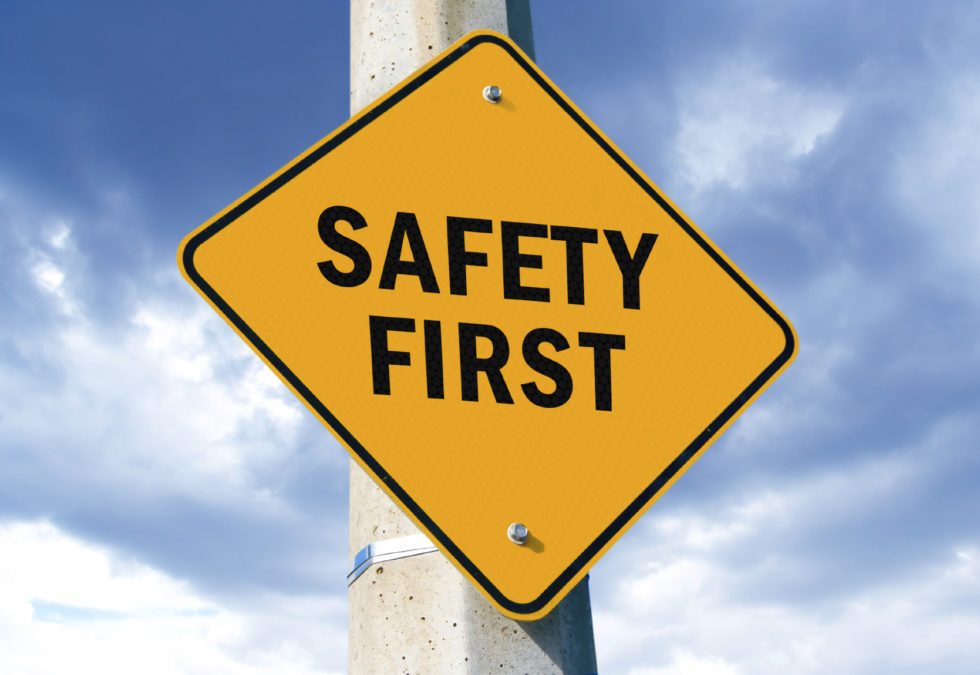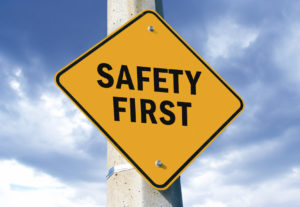 An emphasis on safety has always been at the forefront JMT's philosophy and values. This is shown in the framework of our company safety policy, aimed at achieving quality health and safety performance in the interest of our clients, the public, and our employee owners. Through these processes, we're able to create a safety partnership between management and employees and, therefore, minimize incidents. This partnership continually focuses people's attentions and actions on daily safety behavior so all employees are able to go home safe every day.
Our commitment to safety shows in everything we do, from safety in the workplace to providing resources to resolve safety compliance issues. JMT's health and safety professionals assist with developing plans, checklists, safety programs, and training, ensuring a safe and happy workplace.