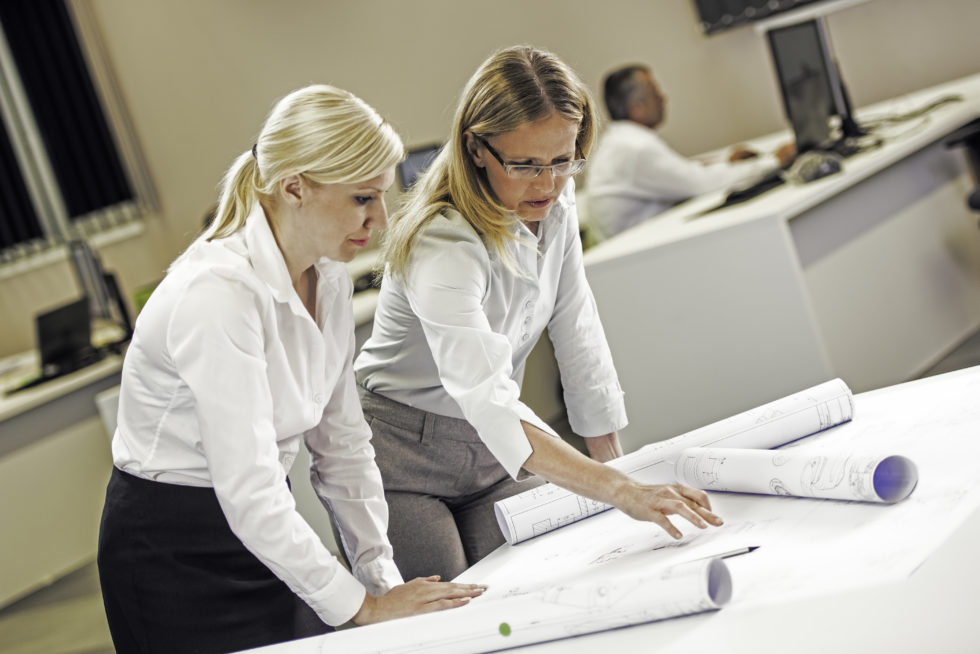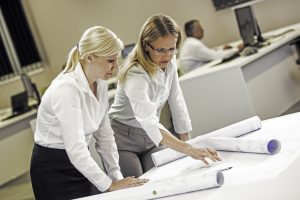 Quality is one of JMT's top priorities and we are committed to ensuring a culture of quality.
We constantly strive to understand and deliver on the needs and expectations of our clients, employees, business partners, and communities in which we live and work. As an employee-owned firm, we pride ourselves on contributing to our stakeholders' success through collaborative excellence in every aspect of our work.
JMT 's commitment to quality is evidenced through our certification to the internationally recognized ISO 9001 standard for quality management excellence. Our organizational-wide systems and practices are independently reviewed annually, giving assurance to our clients and employees of our ongoing focus to continuous improvement, risk management, and client satisfaction.