Back River and MD 404 Projects Featured in ENR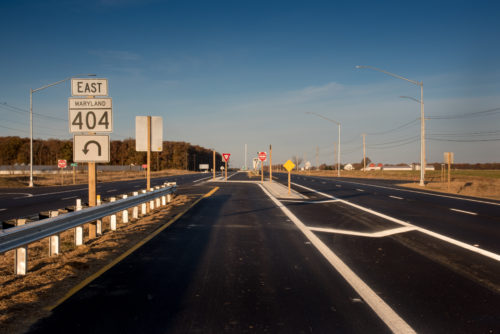 News
Did you see? Two JMT projects were recently featured in Engineering News-Record (ENR).
The Back River Wastewater Treatment Plant headworks project in Baltimore was profiled in ENR MidAtlantic, detailing the challenges the team – JMT as engineer of record – has faced, such as meeting a Dec. 31, 2020 federal consent decree date.
Click here to read the article, which includes quotes from our own Ben Asavakarin and Jerry Jurick.
Covering the recent Design-Build Institute of America annual transportation conference, ENR showcased the MD 404 Design-Build project in southeastern Maryland. JMT designed Section A of MD 404 and provided geotechnical engineering design the entire project.
Click here to read the full article.
Back to All News