In Memoriam – Fred Mirmiran
News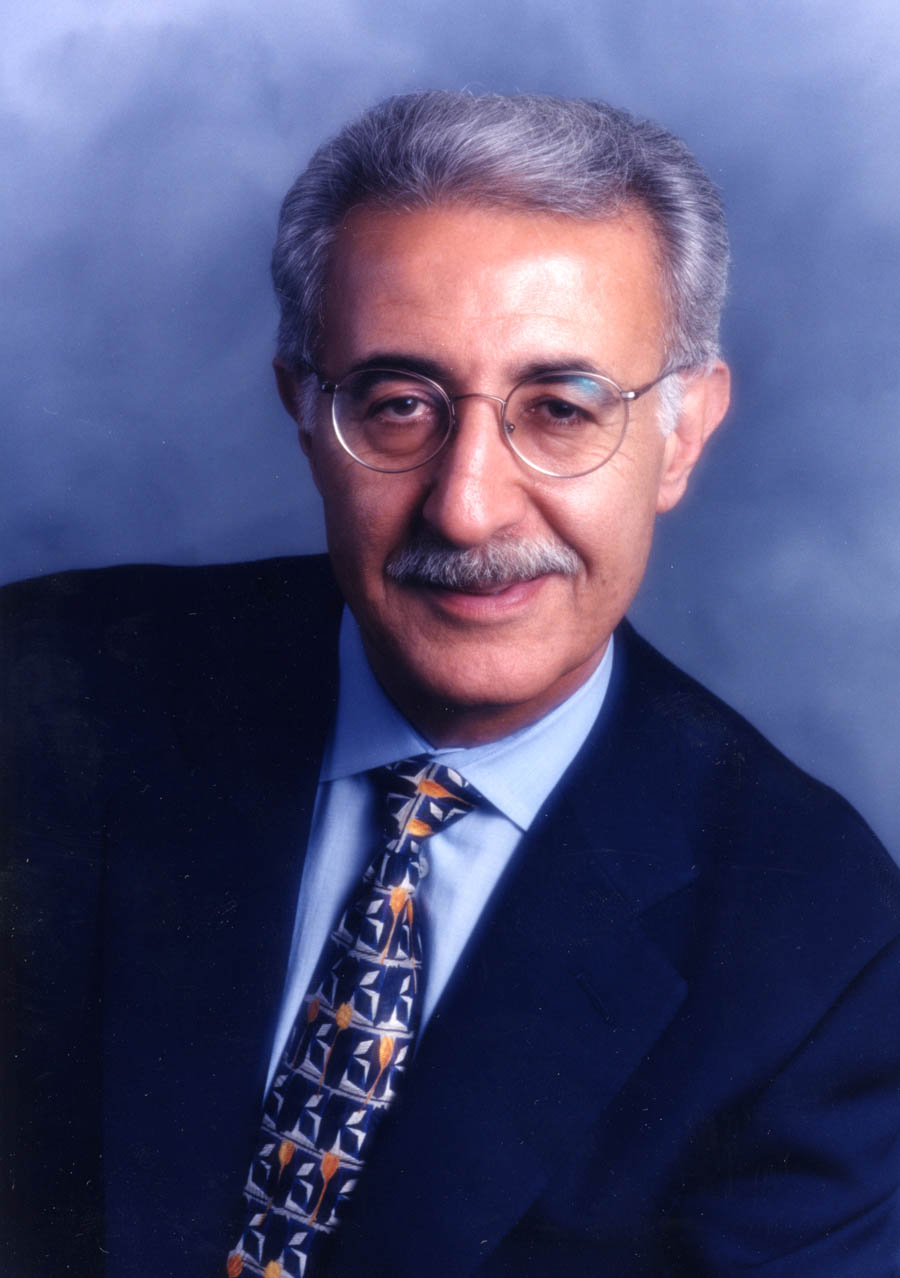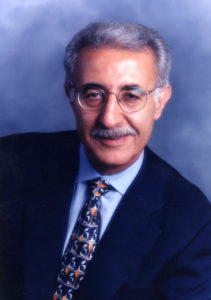 It is with a heavy heart and a deep sense of loss that we announce the passing of Fred Mirmiran. Fred was more than the "M" in JMT and a member of the JMT Board of Directors – he was a true friend, avid philanthropist, and the reason why JMT is where we are today.
For more than five decades Fred dedicated his professional career to the improvement of public works infrastructure and, subsequently, the community. He began as a civil/structural engineer and evolved into an entrepreneur and business owner with a growing commitment to the engineering industry. Through the years, Fred became known personally and professionally as an activist and philanthropist with a passion for helping others.
Fred joined Johnson, McCordic & Thompson in 1979 as a fourth partner, and the firm changed to Johnson, Mirmiran & Thompson in 1980 when Mike McCordic left. As the former president and chairman of the board, Fred was the catalyst for the firm's continued geographic and discipline expansion. As the founder of the Maryland Highway Safety Foundation, Fred brought together political leaders from both sides of the aisle, business leaders, transportation agency officials, and emergency responders.
One of Fred's true passions and beliefs revolved around the importance of giving back to the world.  Fred and his wife, Farideh, established the Mirmiran Foundation in 2004, and it has established itself as a major donor to the United Way, Maryland Shock Trauma, American Red Cross, Ronald McDonald House, Kennedy Krieger, Maryland Food Bank, and other local organizations. Fred led by example, encouraging others to give back through volunteering and charitable donations. Fred instilled this giving philosophy in JMT, and it has become engrained in our culture.
Fred was a devoted husband, father, and grandfather, as well as an outstanding engineer, mentor, and leader in the industry. His passing leaves a large void to be filled.
Our prayers are with the Mirmiran family during this extremely difficult time.
Back to All News