Jack Moeller, Chairperson of the JMT Board of Directors, to Step Down as Part of Succession Plan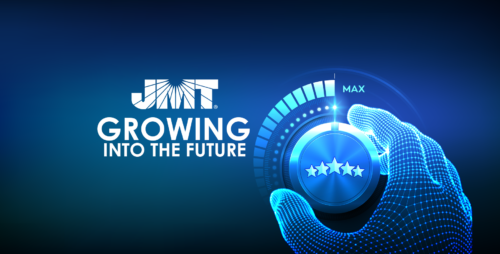 News
FOR IMMEDIATE RELEASE
June 27, 2023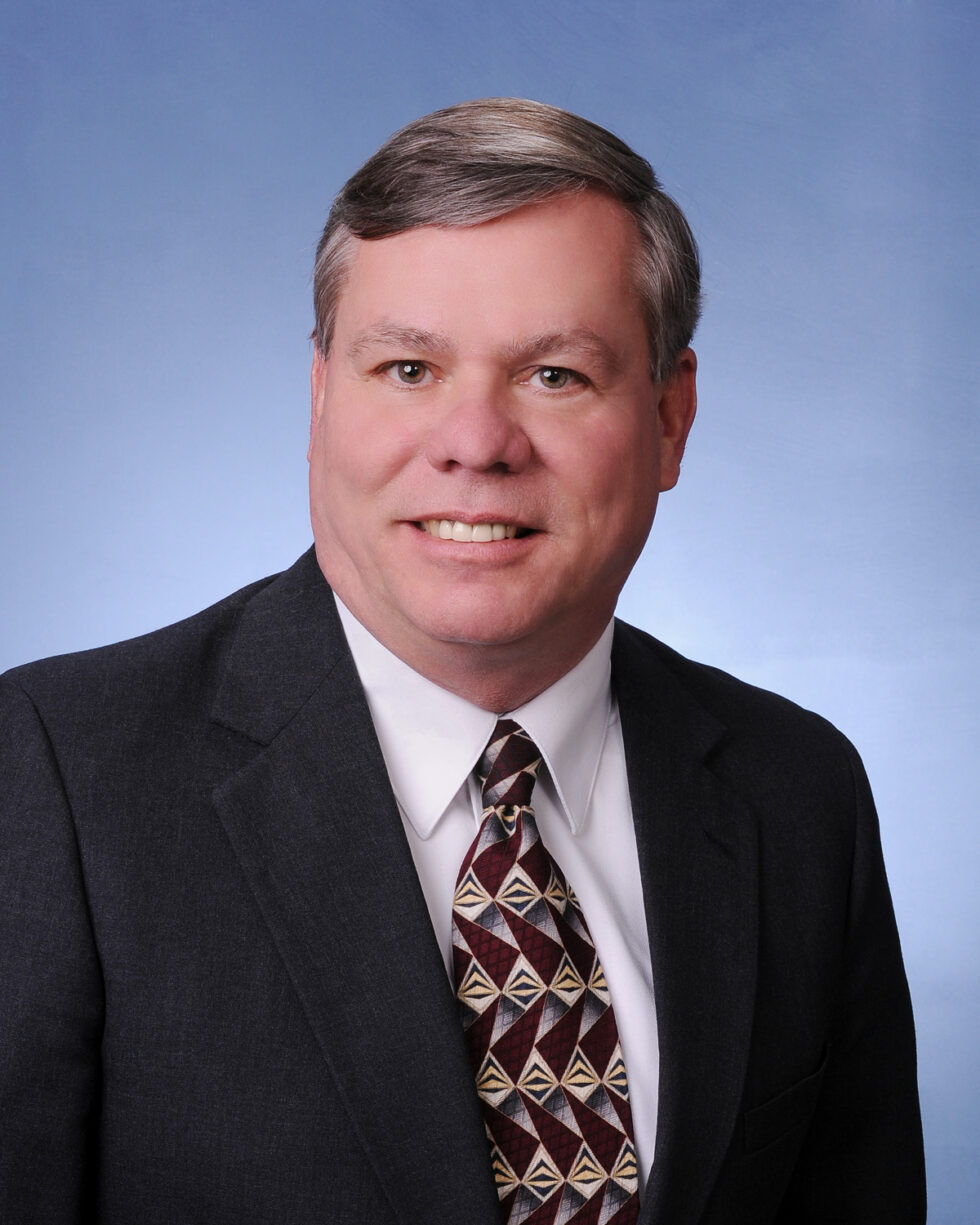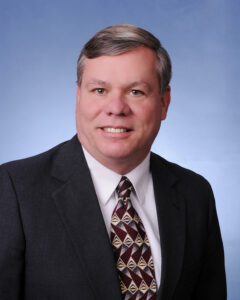 After working in the engineering industry for more than 47 years, and as part of a planned transition, Jack Moeller, President and Chairperson of the Board of Directors (Board) for Johnson, Mirmiran & Thompson, Inc. (JMT), is stepping down from his role as Chairperson of the Board, effective July 1, 2023. Simultaneously, we are pleased to declare Mr. Rick Smulovitz will assume the role of chairperson of the board.
Since his appointment, Jack has led JMT with unfailing commitment, tenacity, and astute business acumen that has been central to our sustained success. His leadership has seen us through periods of unprecedented growth and challenging times alike, continually propelling us forward to meet the ever-evolving needs of our clients, employee-owners, and the wider community.
As we move forward with our succession plan, we are pleased that Rick will serve as our new Chairperson of the Board. Rick is a 30-year employee and Executive Vice President at JMT who serves as our Chief Financial Officer and Corporate Treasurer.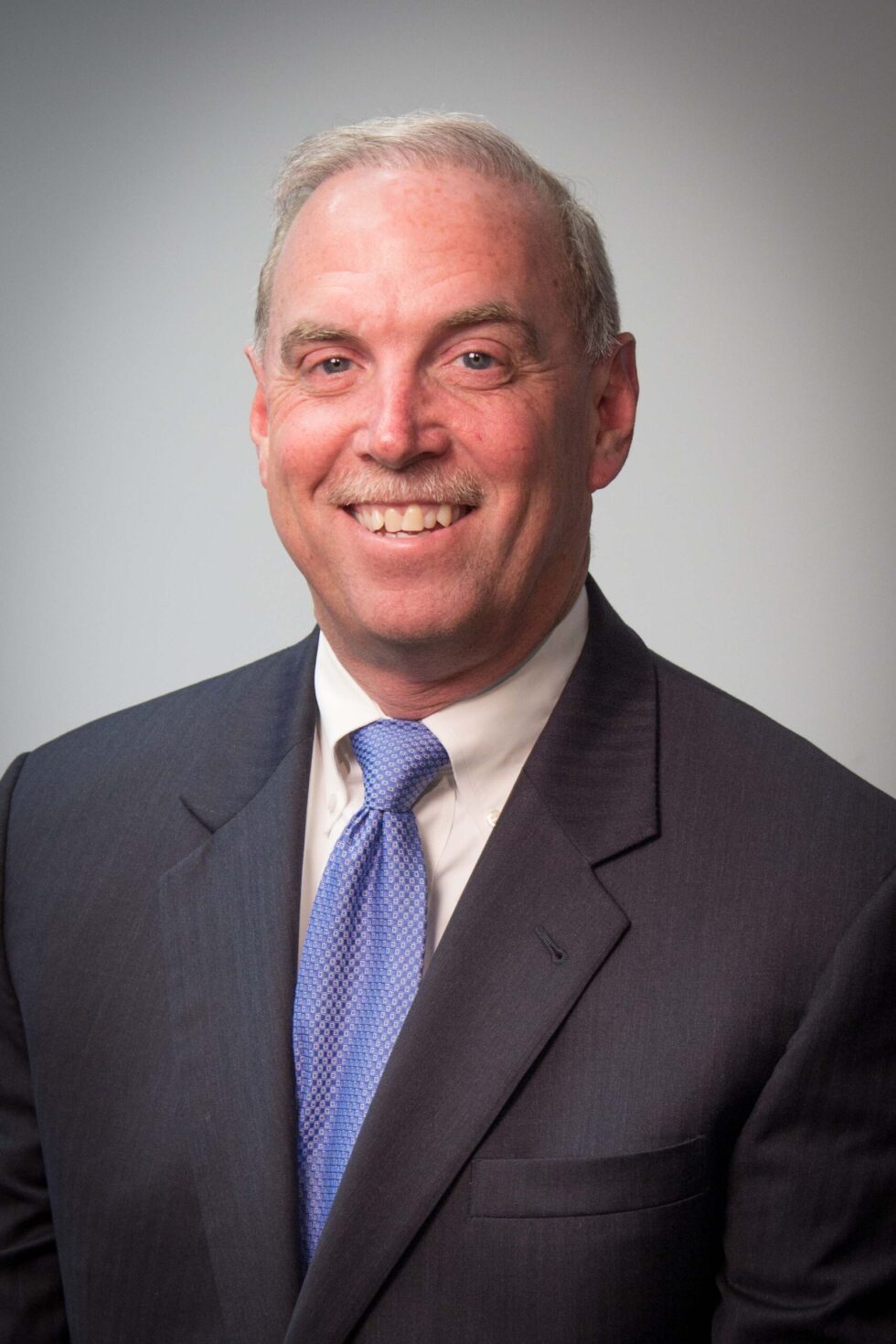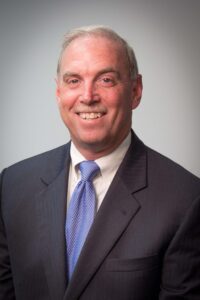 "Rick will help lead us through this planned leadership transition with the wisdom he has provided over his tenure at JMT," said Jack.
Rick will lead the effort to select the new president of JMT. Jack will continue to serve as president until his successor is appointed by the Board and will also assist the new president with the transition. He will also work on projects as needed.
Rick stated, "I am excited, honored, and humbled to be entrusted with the responsibility of chairing the board. I will continue the work of striving to make JMT the best it can be for our employee-owners and our clients. Jack has demonstrated exemplary leadership as board chair, and I am thankful for his guidance and vision in helping make JMT the preeminent firm it is today."
For more information, contact our corporate communications department at corporatecommunications@jmt.com.
Back to All News