JMT Acquires Civil Consulting Group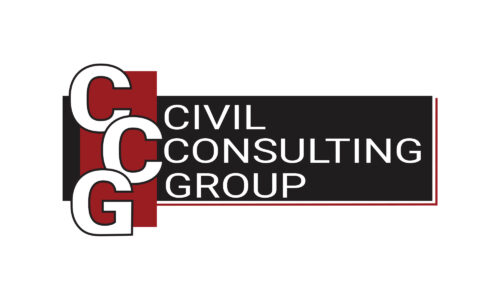 News
Johnson, Mirmiran & Thompson, Inc. (JMT) is pleased to announce its acquisition of Civil Consulting Group (CCG), located in McKinney, TX. The combination of the firms strengthens JMT's commitment within Texas by augmenting our local and regional transportation design capabilities. CCG's clients benefit from the continuity of service they will receive from current staff, with the added advantage of a greatly expanded multi-disciplinary suite of services and expertise.
JMT (www.jmt.com) is a 100 percent employee-owned firm based in Hunt Valley, MD, with offices strategically located across Texas and throughout the U.S. JMT, founded in 1971, is currently ranked #60 among the Engineering News-Record (ENR) Top 500 Design Firms. The firm's staff of engineers, architects, landscape architects, planners, environmental scientists, surveyors, construction and program managers, inspectors, designers, and information technology specialists, is dedicated to delivering on our clients' expectations with the highest quality of services.
Founded in 2006, CCG provides cost-effective, reliable, and creative engineering services with an emphasis on delivering high-quality designs that streamline construction while enhancing safety. The firm is well-known for its expertise in roadway design, water resources engineering, traffic control design, and utilities engineering.
JMT President John A. Moeller, PE, said: "Our staffs have collaborated for years, so we know CCG's reputation for high-quality work has been earned through their sincere commitment to each and every client. We look forward to continuing and building on the great relationships CCG has established."
Trevor Castilla, president of CCG, said regarding the agreement: "It is with great anticipation that we join with JMT to collectively serve our clients to improve the quality of life in the communities we serve. For more than 10 years, we have partnered with the JMT team, and we now look forward to being unified under one roof. This partnership strengthens our ability to serve our clients while providing an opportunity to expand our services to existing and future clients."
Back to All News