Kinnelon, NJ Office Expands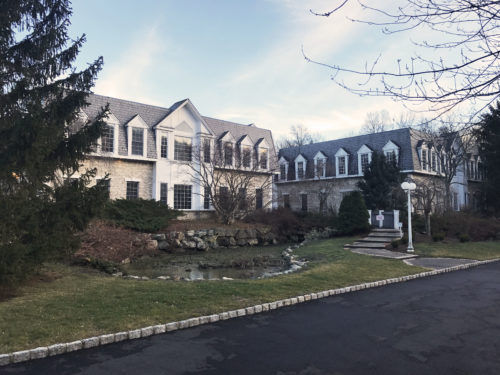 News
January 23, 2017
Location: Kinnelon, New Jersey
JMT has relocated our Kinnelon, NJ office to a larger space in the same borough.
This larger office allows us to accommodate our growing staff and expand our technical capabilities while continuing to provide outstanding services to our clients throughout New Jersey.
Please note the change of address. Our phone and fax numbers remain unchanged.
135 Kinnelon Road, Suite 106
Kinnelon, NJ, 07405
973-838-3100 (phone)
Back to All News