Our New York City Office Has Moved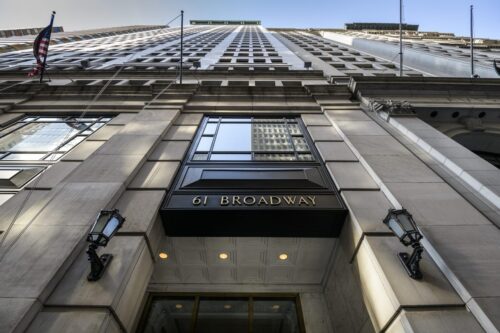 News
JMT is excited to announce we have relocated our New York City office to a larger space within the Financial District.
This larger office allows us to accommodate our growing staff and be closer to our trusted clients while continuing to provide outstanding services.
Come see us in our new location!
Our contact information:
JMT of New York, Inc.
61 Broadway
Suite 2301
New York, NY 10006
917-522-6020 phone
Back to All News