Large Culvert Inspections
Large Culvert Inspections
JMT inspected multiple bridges and culverts in southern New York state.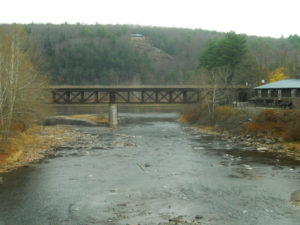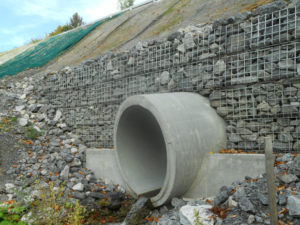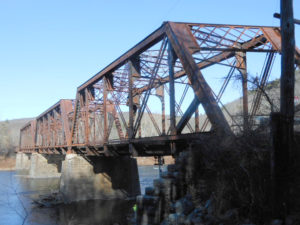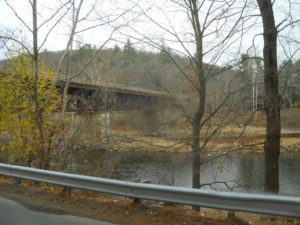 JMT (as Spectra Environmental Group) provided bridge/culvert inspection services for NYSDOT Regions 8 and 9 in southeastern New York state.
Each bridge inspection consisted of a visual assessment, field photographs, inventory verification, field measurements, sketches, and computerized report preparation. Our team provided two of the four inspection teams needed for this contract for the 1,400 state-owned culverts in the two regions.
The culverts inspected varied from stone masonry and concrete arches, simple and continuous multi-girders, cast-in-place concrete slabs, pre-stressed concrete box beams, timber arches and multi-girders, jack arches, pipe culverts, plate, and through-girders. In urban areas, some culverts extended hundreds of feet and required confined space training. The latest inspection equipment was used to complement the visual inspection of these structures.