Maryland Mobility Report
JMT helped develop the inaugural Maryland Mobility Report, which evaluated roadway transportation system operations statewide.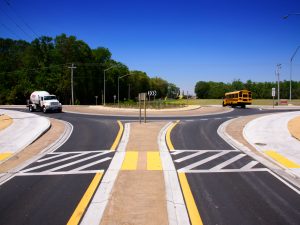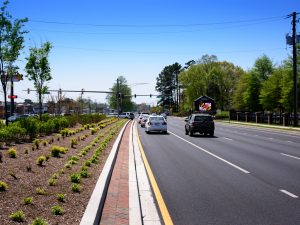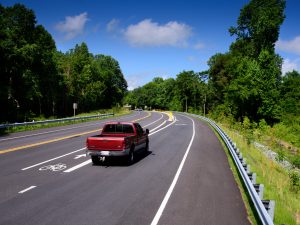 The 2012 Maryland Mobility Report, a joint effort between the Maryland State Highway Administration (SHA), the University of Maryland Center for Advanced Transportation Technology and Johnson, Mirmiran & Thompson (JMT), was the initial publication of what is anticipated to become an annual report on the status of roadways in the state. The Report measured progress in terms of reducing traffic congestion during the past year and the associated savings provided to the motoring public. It also identified the sections of controlled access facilities that experienced the highest levels of congestion and created the worst bottlenecks and most unreliable segments.
This project marked the first time that Maryland agencies have used INRIX data to evaluate daily traffic operations over an entire year on a statewide basis, in combination with SHA traffic volume data. INRIX aggregates anonymous traffic information from millions of GPS-enabled vehicles, mobile devices, traditional road sensors and other sources to measure previously-unobtainable data regarding travel speeds and other variables along sections of road-ways. Previously, such information was limited by the time span during which data were collected and/or the specific locations where the equipment was installed.
The 2012 Maryland Mobility Report was the first time an all-encompassing report was prepared specifically to document and benchmark current traffic operations for the Maryland freeway system. The Report will support and assist in driving investment related decisions, providing priorities and identifying tangible results from the implementation of improvements. The project was finished on time and came in under budget. The Project was honored by the American Council of Engineering Companies (ACEC)/Maryland.