Underwater Bridge Inspections for New York, Susquehanna & Western Railway
Underwater Bridge Inspections for New York, Susquehanna & Western Railway
JMT divers inspected several dozen railway-owned structures in New York and New Jersey.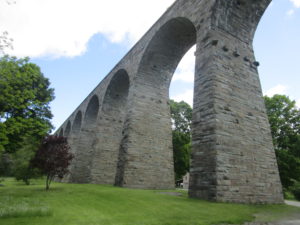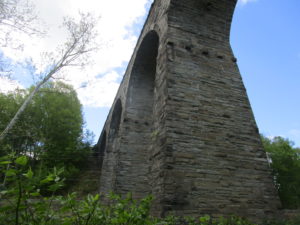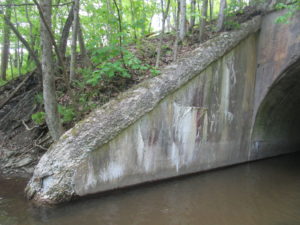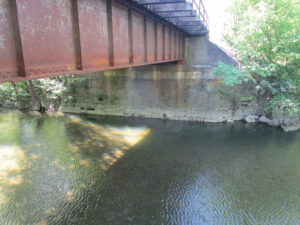 JMT conducted FRA-237-compliant annual railroad underwater inspections for 45 structures owned by the New York, Susquehanna & Western Railway throughout northern New Jersey and New York. The structures ranged from small culverts to large overpasses, including "complex bridges," which are considered to have more difficult aspects to their inspections.
The inspection team consisted of professional engineer divers, commercial divers, and civil engineers, as well as technicians with expertise in on-site use of remotely operated underwater vehicles, sonar, and fathometric imaging equipment.
The team of divers used various methods, including confined space penetrations, to perform inspections of these bridges and culverts, in a variety of surroundings, from urban to wooded, and elevations, from completely submerged to 100 feet tall.
The work included detailed measurements, photos, and reports. Repair recommendations were provided to the client, which included interim repairs for structures prior to replacement. Scour investigation reports included detailed measurements and drawings.