Board Appoints Mike Blair as New President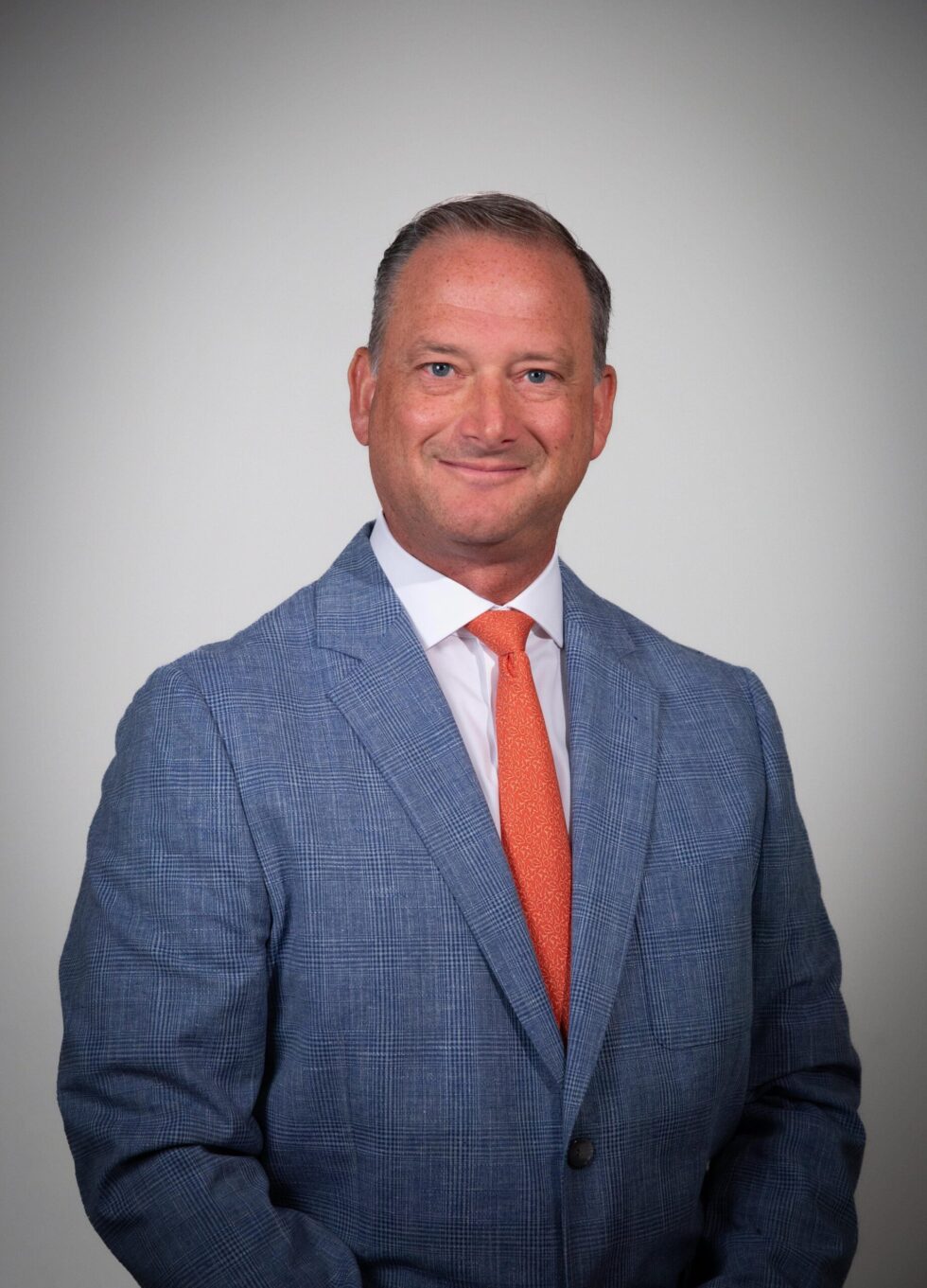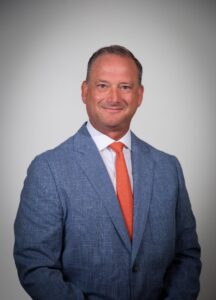 September 15, 2023
The board of directors of Johnson, Mirmiran & Thompson, Inc. (JMT) announced this week that Michael J. (Mike) Blair, PE, has been selected to succeed John A. (Jack) Moeller, PE as JMT's next president.
Mike is an executive vice president who began at JMT in 1994 as a structural design engineer. He currently serves as a regional manager and the Hunt Valley, MD, office leader. Mike is also on the board of directors and participates on many other leadership committees within JMT.
Mike stated, "I'm truly humbled and excited by this opportunity to help lead our great company to even greater places. Having spent my entire career at JMT, it has become my second family, and I am excited to work for our more than 2,000 employee owners. I am so proud of our team and JMT's past, and I will work every day to make sure we are all proud of our future."
Mike received his Bachelor of Science in Civil Engineering from the University of Virginia and his Master of Business Administration from Loyola University Maryland. He served as project manager on several noteworthy projects for JMT, including the I-95/I-695 interchange in Maryland, the 11th Street double interchange project in Washington, DC, and the Nice Bridge replacement program along US 301 between Maryland and Virginia.
Outside of JMT, Mike currently serves the community as a member of the board of directors for the Maryland Food Bank, chairing its advancement committee.
"Having worked closely with Mike for many years I feel extremely confident that JMT and our employee owners will reach new heights under his leadership," Jack said.
Mike will become the fourth president in JMT's 52-year history after a transition period this fall. During the transition, Jack will collaborate with Mike for a seamless shift in roles and responsibilities.