Allentown Moves and San Antonio Opens
News
Beginning April 22, 2019, JMT has relocated our Allentown, PA office to a larger space near our previous building.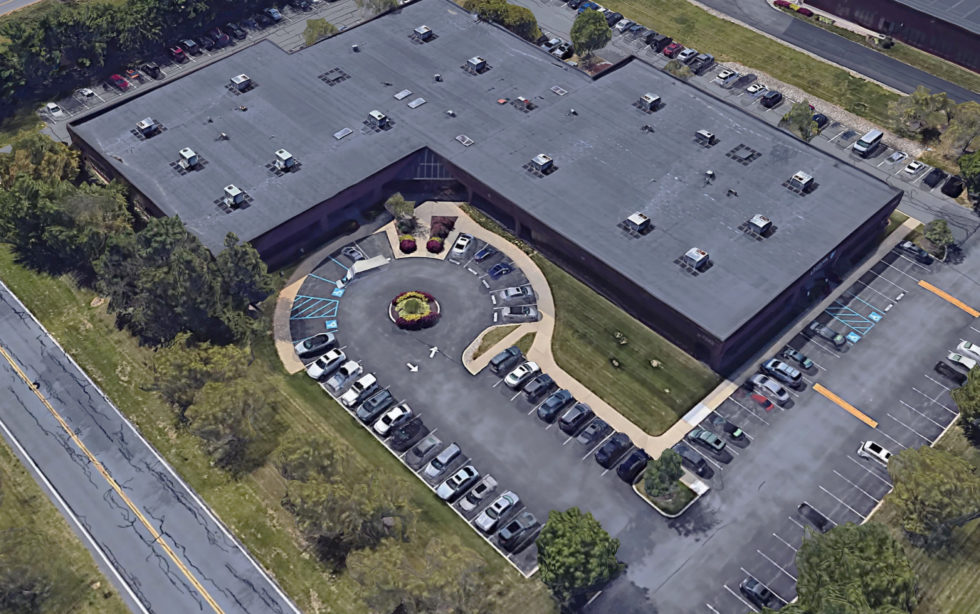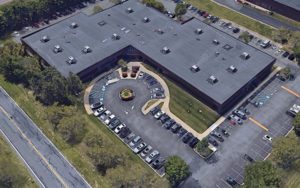 This larger office allows us to accommodate our growing staff and expand our technical capabilities while continuing to provide outstanding services to our clients throughout the Commonwealth of Pennsylvania.
We look forward to seeing you in our new office.
Please update your contact information:
7248 Tilghman Street
Suite 100
Allentown, PA 18106
610-366-1191 phone (main line and direct dials remain unchanged)
In addition, we have opened a new office in San Antonio, TX.
Opening a seventh office in Texas allows us to be close to our valued clients.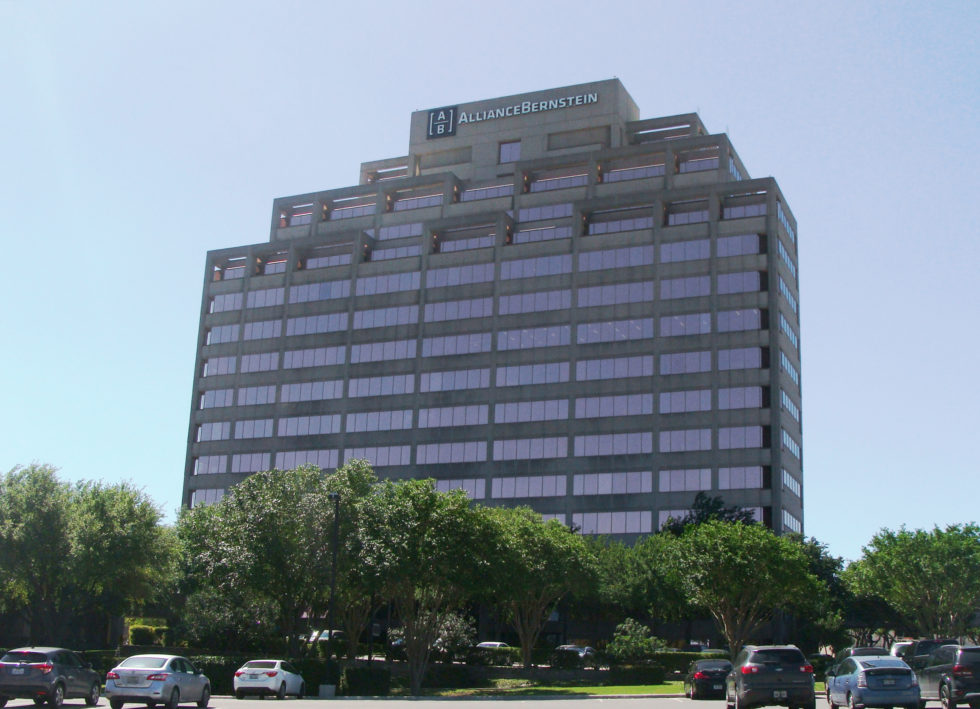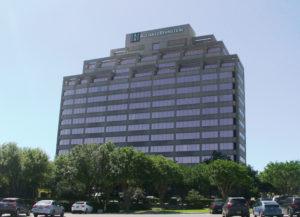 Visit our San Antonio staff:
8000 IH-10W
Suite 706
San Antonio, TX 78229
Back to All News