Ambrose Gmeiner Published in xyHT Magazine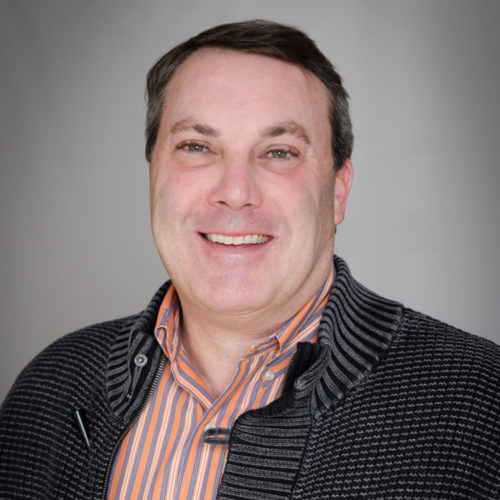 News
Ambrose Gmeiner, PSM, PLS, Surveys & SUE Section Head in JMT's Trenton, NJ office was recently published in the September issue of xyHt magazine. The article, "Leveraging the Land Surveyor's Roles," is the first part of a series Mr. Gmeiner is writing for the publication, and stemmed from his final research paper for his Professional Science Master's degree from the University of Maine.
Ambrose discusses the many hats a professional land surveyor can wear at any time, such as acting as a planner and project manager, and why these roles are essential to being a successful surveyor.
Click here to read the full article (page 31), and look for more in Ambrose's series in future issues.
Back to All News