Announcing New Chief Operating Officer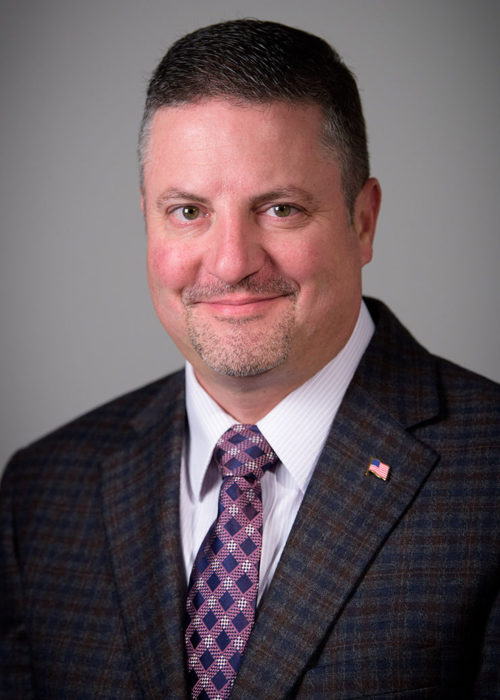 News
We are pleased to announce the promotion of Matthew Natale, PE, to Chief Operating Officer (COO). As COO, Mr. Natale will work closely with JMT's senior leadership team and assist President Jack Moeller with overseeing JMT's day-to-day operations, implementing the strategic direction of the firm, and supporting the delivery of high-quality services to our clients.
Matt has spent more than 25 years in the A/E industry. Since joining JMT in 2014, he has led the rapid growth of our Pennsylvania Construction Management/Construction Inspection team, which now employs over 200 professionals. Additionally, he has chaired JMT's Operations Board since August 2018. Matt is a member of JMT's Board of Directors and previously served for two years as an ESOP Trustee. He also serves on the Board of Directors for the American Council of Engineering Companies of Pennsylvania. Mr. Natale is a registered professional engineer in Pennsylvania and holds a BS in Civil Engineering from the University of Pittsburgh and an MBA from the Pennsylvania State University.
Please help us congratulate Matt on his new role!
Back to All News