ASCE-SC Honors JMT's O'Connor, I-26/Volvo Interchange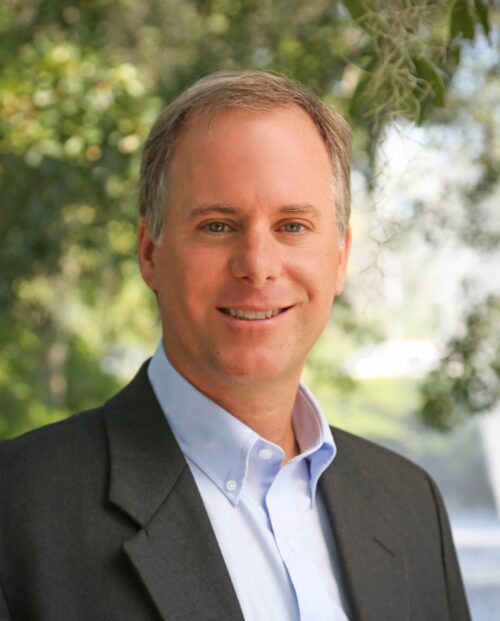 News
A JMT executive and a JMT project have been honored by the American Society of Civil Engineers (ASCE) South Carolina Section. Jim O'Connor, PE, CEng MIEI was named Civil Engineer of the Year, and our I-26/Volvo interchange design-build project was selected as Project of the Year.
Jim O'Connor is a Vice President in JMT's Charleston office who is both responsible for the firm's South Carolina operations and actively participates in complex projects.
He holds an MS from Rutgers University and a BS in Civil Engineering from The Citadel. He is a professional engineer in several states, including being a Chartered Engineer in the Republic of Ireland.
As an active ASCE member, he serves as a Practitioner Adviser at The Citadel and is a member of the Civil Engineering Department's Advisory Board.
As an accomplished structural engineer, Jim contributed to the success of several key projects that are helping reshape the infrastructure in South Carolina's Lowcountry including the award-winning I-26/Volvo interchange, the Port Access Road/I-26 interchange, the historic Low Battery reconstruction, and the Nexans Marine Terminal  in the Goose Creek Bushy Park complex.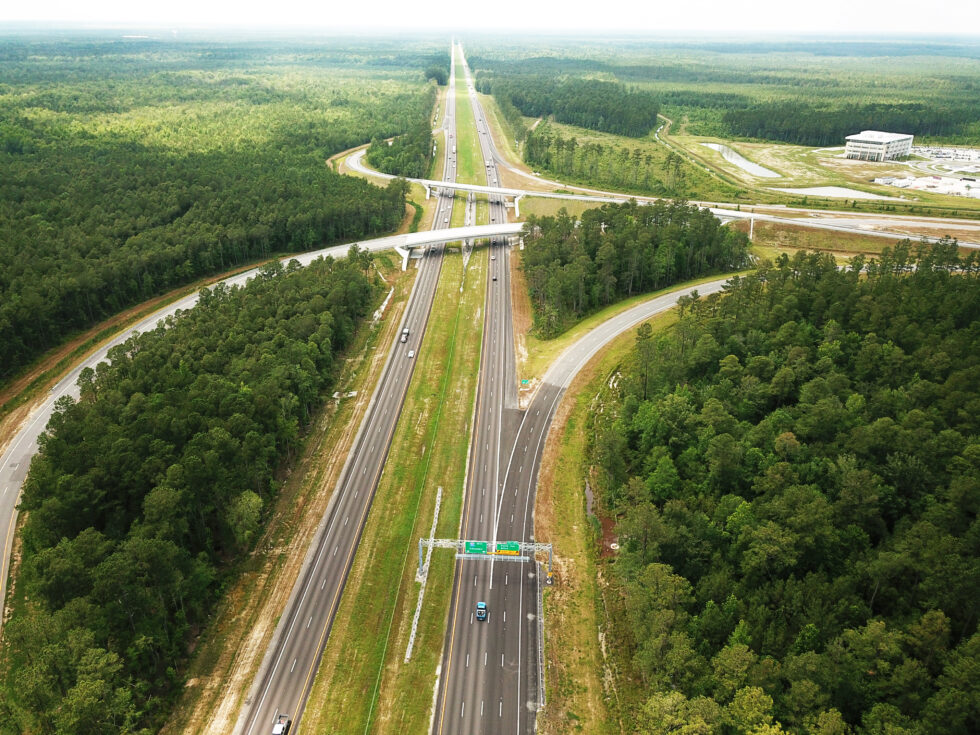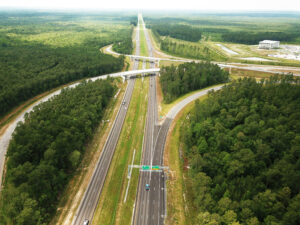 Delivered to the South Carolina Department of Transportation (SCDOT) in 2019, the new I-26/Volvo Interchange provides critical access from a regional Charleston interstate highway to Camp Hall Commerce Park and the Volvo manufacturing facility. As the lead designer on this project, JMT provided overall project management along with bridge and roadway design, and environmental services in support of the contractor, Conti Enterprises, Inc. JMT's key engineering partners, CDM Smith and Schnabel Engineering, assisted with drainage, traffic and geotechnical engineering.
Some notable points about the design are:
The interchange geometry was improved to lessen the wetland impacts by five acres. This aided in achieving a permit modification from the U.S. Army Corps of Engineers in 13 days.
Drainage networks were optimized, and on-site water quality was addressed with permanent vegetated roadside channels and temporary sediment basins within the project limits.
Advanced structural modeling was employed to achieve the seismic performance goals for the three bridges and roadway embankments without extensive, and costly, ground modifications.
2018 was the wettest year on record in the Charleston area, resulting in all soils available from local borrow pits being saturated. Conti procured specialty dirt drying equipment to reduce moisture content in the soil to help achieve compaction requirements in this previously saturated material to advance earthwork completion as the project deadline approached.
Delivery of this project has added substantial value to the greater Charleston coastal community and the state of South Carolina.
Check out more photos and details about the project here.
Back to All News