Brendza, White Clay Creek Project Honored at ACEC/DE Awards Gala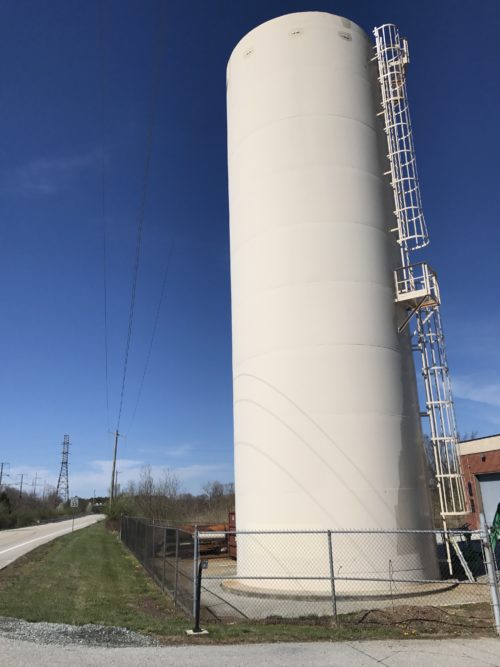 News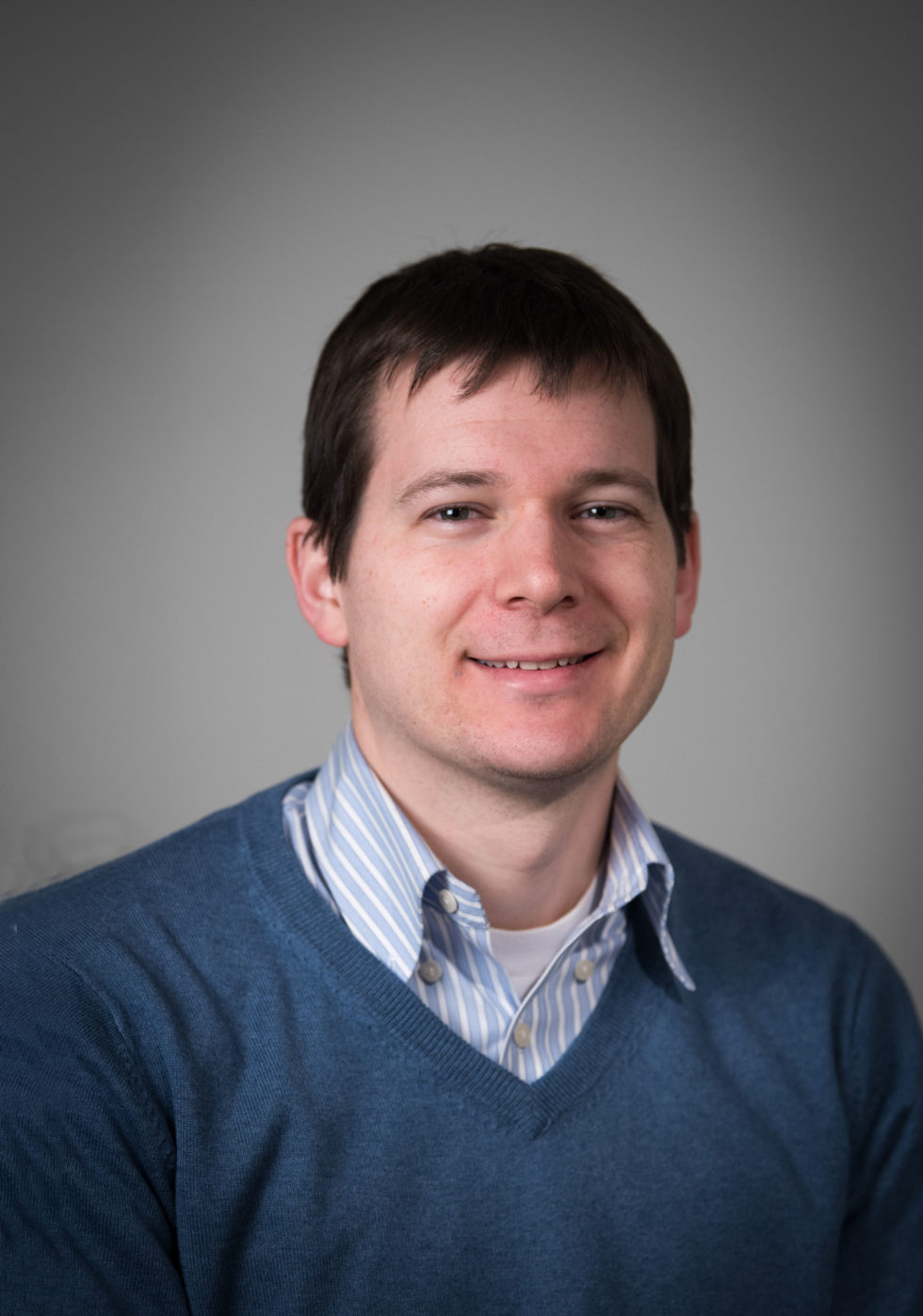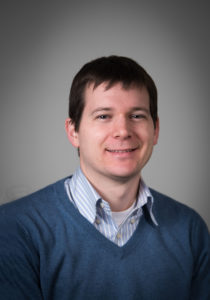 A JMT water/wastewater engineer and water/wastewater project were recognized multiple times at the recent American Council of Engineering Companies of Delaware (ACEC/DE) Engineering Excellence Awards.
Chris Brendza was recognized as the 2020 Young Engineer of the Year by the National Society of Professional Engineers-Delaware.
Additionally, our work on the White Clay Creek surge tank emergency repair won the Conceptor Award.
New Castle County's White Clay Creek Pumping Station conveys more than 16 million gallons per day of wastewater from a service area of 69 square miles. The station discharges wastewater into the adjacent surge tank, which conveys flow through the 10-mile-long Christina River Force Main using static head pressure in the tank.
The County identified poor station performance and quickly observed the interior discharge pipe within the tank had severely corroded and developed large holes in the riser pipe, lowering the total dynamic head off of the station's pump performance curves. Due to corrosion within the tank, the 48-inch influent riser pipe failed approximately 20 feet above the base of the tank.
JMT performed visual and hands-on inspections of the remaining components while the tank was in operation. We completed an emergency design with complex phasing to reduce pump shutdowns and mitigate environmental risks within 45 days. A critical factor in the planning and design of the repair was the limitation of tank shutdown and inability of the tank to be completely dewatered during construction. This required nighttime construction and five-hour working windows that enabled workers to complete repairs within the tank while partially filled.
Back to All News