Cleveland Office Moves to Larger Space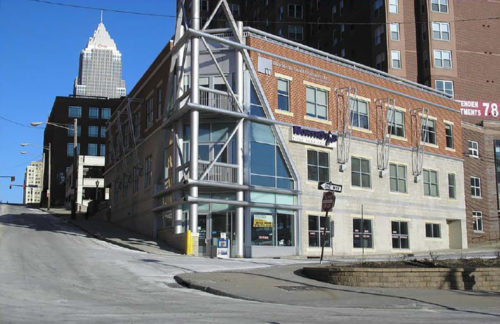 News
JMT has relocated our Cleveland-area office to an expanded space within the city.
This larger office allows us to accommodate our growing staff and expand our technical capabilities while continuing to provide outstanding services to our clients throughout Ohio.
Please note the change of address.  Our phone and fax numbers remain unchanged.
959 W. St. Clair Avenue
Suite 300
Cleveland, OH 44113
(216) 400-6230 phone
Back to All News