Construction Begins on Seneca Ridge Drive Improvements in Loudoun County, VA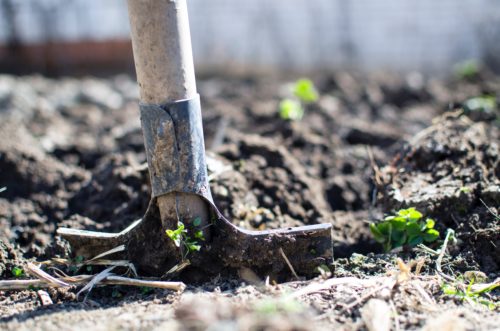 News
JMT staff joined Loudoun County, VA officials and school staff Wednesday, Oct. 30, for the groundbreaking of improvements on Seneca Ridge Drive in Sterling, VA. The project, designed by JMT, will greatly improve mobility and safety for students, staff, and visitors to Seneca Ridge Middle School and the surrounding community.
Locals agree that improvements are desperately needed. "…[T]here was so much traffic congestion that there were times during the day that they [residents] were literally trapped in their neighborhood …." said Suzanne Volpe, Algonkian District Supervisor, during the ceremony.
According to Loudoun County's website, the project will "take place along Seneca Ridge Drive between South Cottage Road and Augusta Drive to widen the roadway, add a turn lane, and improve drainage. The project also includes the installation of curb ramp upgrades, new pavement markings, and signage in compliance with Americans with Disabilities Act requirements."
Construction is expected to be completed in spring 2020.
Back to All News