Dan Cheng, JMT Honored for Partnering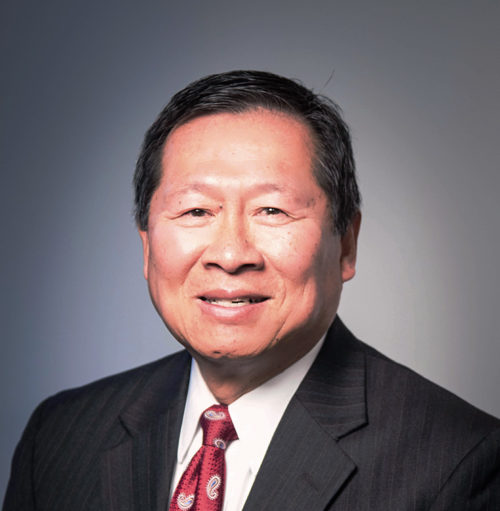 News
April 20, 2017
Location: Baltimore, Maryland
Congratulations to Dan Cheng, who recently received the Joe Manns Black Wall Street Award for his support of minority firms working with the Maryland Aviation Administration (MAA) and other Maryland Department of Transportation business units. The award, which was presented during a joint Black Wall Street/ Conference of Minority Transportation Officials Maryland (COMTO/MD) reception at BWI Marshall Airport, celebrates minority entrepreneurs and professionals as well as the people who support them, regardless of race. Ricky Smith, MAA's Chief Executive Officer commended JMT as a leader in support of COMTO/MD and minority firms.
Dan currently serves as an Executive Vice President of JMT, as well as chief client officer, chairman of JMT's ESOP board of trustees, and a member of the board of directors. He is a well-known advocate for quality in the engineering profession, and continues to encourage students to pursue careers in engineering.
Established in 2011 by founder Doni Glover, Black Wall Street has honored hundreds in major US cities, including Baltimore. Learn more about Black Wall Street here.
Back to All News