Dave DuPlessis, PE Inducted As ACEC/DE President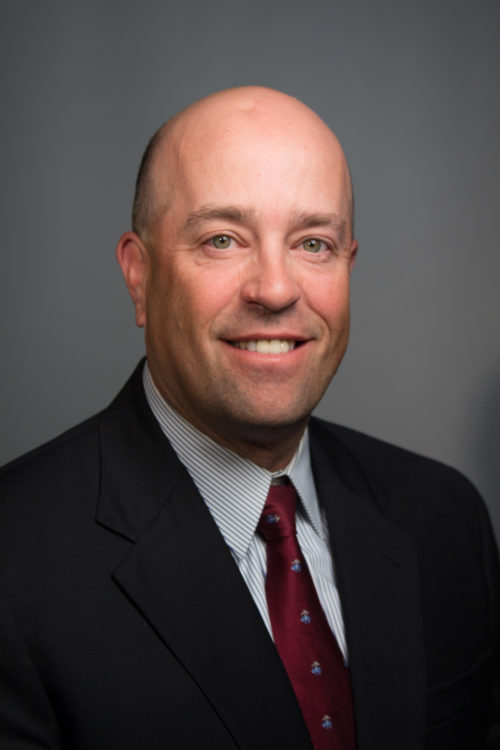 News
June 27, 2018
Location: Newark, Delaware
We are proud to announce that David DuPlessis, PE was recently named President of the American Council of Engineering Companies/Delaware (ACEC/DE) for the 2018-2019 term. Mr. DuPlessis has been an active member of ACEC/DE for more than 15 years and most recently served as the organization's Vice President.
ACEC/DE is "dedicated to encouraging the highest technical and ethical standards of the profession while advancing the business of engineers as consultants." For the next year, Mr. DuPlessis will lead the organization in representing the business interests of the engineering profession in Delaware.
Mr. DuPlessis holds a bachelor's degree in civil engineering from the University of Delaware and is a registered professional engineer in Delaware. He also is a member of the American Public Works Association and American Society of Highway Engineers.
Back to All News