JMT Acquires RCG Architects, Launches JMT Architecture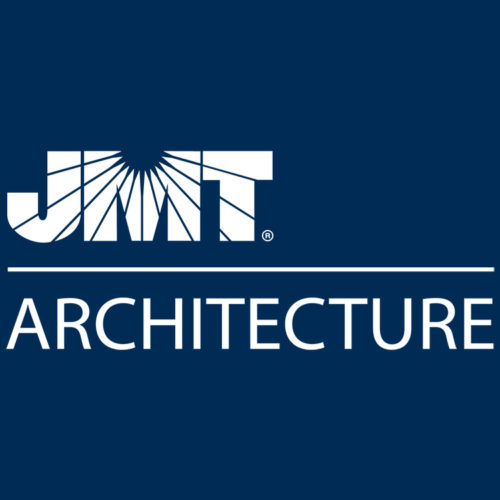 News
February 13, 2018
Location: Hunt Valley, Maryland
We are pleased to announce the launch of JMT Architecture and the acquisition of RCG Architects.
JMT Architecture consolidates the four locations –- Baltimore, Philadelphia, Cleveland, and Columbus — offering architecture and interior design under one name.
The acquisition of RCG Architects, founded in 1907 and Baltimore's oldest operating architectural firm, enables JMT to enhance the services of RCG's robust higher education and cultural buildings practice.
"This is the perfect way to start 2018 and I couldn't be more excited for the New Year," says Al Rubeling, FAIA, JMT Senior Vice President and JMT Architecture Practice Leader. "With rapid growth projected for the higher education market, we saw RCG's addition as an opportunity for us to join our existing education markets with a higher education powerhouse and amp-up our services."
Continues Rubeling, "RCG has an impressive client roster – from the Georgetown University Law Center to the University of Washington and the University of Akron – and will no doubt give us a foot in the door with new geographic regions in the U.S."
RCG's Joe Briggs and Jeremiah Fairbank and JMT Architecture's Ed Kohls, FAIA, LEED AP, former principal with Ayers Saint Gross, will lead the higher education team.
Visit our brand-new companion website (jmtarchitecture.com) for more about our expertise and service lines.
Back to All News