JMT Ranked #1 by Baltimore Business Journal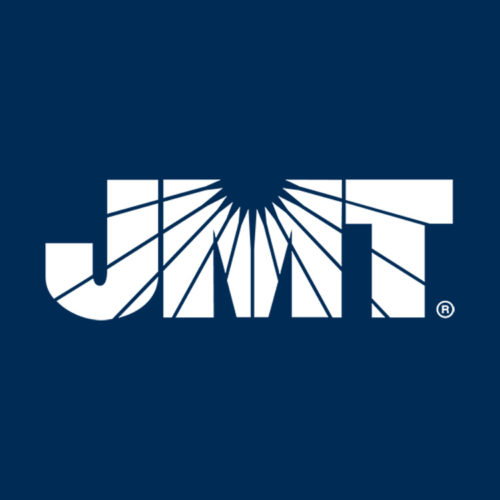 News
February 24, 2017
Location: Sparks, Maryland
JMT ranked No. 1 in the Baltimore Business Journal's (BBJ) latest annual rankings for the area's Largest Engineering Firms.
BBJ's rankings are based on the number of registered engineers working in the Greater Baltimore area.
The honor of being among the highest-ranked engineering firms in the region is due to the exceptional work and dedication of our employee owners.
Back to All News