JMT Ranks 62 on 2020 MEP Giants List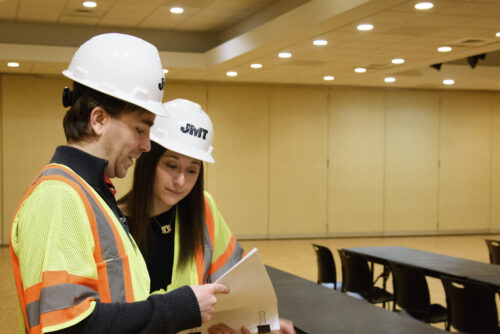 News
We are pleased to announce JMT has ranked No. 62 on the Consulting Specifying Engineer MEP Giants Top 100 list. This marks the first time we have submitted to this list, which names the top mechanical, electrical, plumbing, and fire protection engineering firms in North America.
"The in-depth analysis of these firms appears within the August issue and reveals what's going on in the industry and how it has changed over the past few years," the website states. The ranking is based on 2019 gross revenues for facilities- and MEP-related services including engineering, design, commissioning, construction management, industrial and utility, project and program management, and planning services.
Joining this list places JMT among dozens of our competitors for facilities engineering and design services throughout our geographical footprint.
Back to All News