JMT Receives Five Awards During MdQI 2021 Annual Conference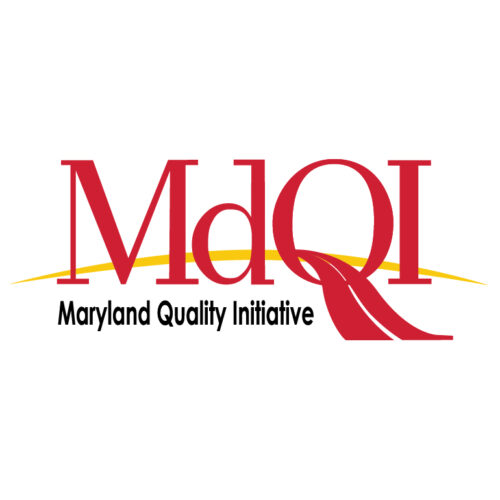 News
JMT received five Awards of Excellence, honoring the work we accomplished on three projects, during the Maryland Quality Initiative's (MDQI) 28th annual conference February 9-11, 2021. These awards included the overall Green/Sustainability/Environmental and Excellence in Partnering honors, and recognition from three Maryland Department of Transportation (MDOT) agencies.
MdQI is a cooperative effort by Maryland's transportation industry dedicated to the continuous quality improvement in the planning, design, construction, and maintenance of Maryland's transportation system. Each of MDOT's agencies takes part, along with the City of Baltimore and County Engineers Association of Maryland. In addition to the overall awards, each agency also selects a best-in-show "modal" award for projects categorized under and over $5 million in construction value.
The MDOT Maryland Transit Administration (MTA) Northwest Bus Wash Water Reclamation System project received the overall Green/Sustainability/Environmental award and MTA's Modal Award (under $5M).
JMT partnered with Amtrac Railroad Contractors of Maryland to upgrade the MTA Northwest Bus Wash facility in Baltimore. The previous water reclamation system was complex to operate, difficult to maintain, and unreliable, resulting in system failure. JMT designed a system with an automatic self-cleaning filter that allows for 87% reclaimed water per bus wash, providing substantial cost savings and increasing the facility's sustainability. This water efficiency far exceeds the code requirements and greatly decreases both the amount of water discharged through the sanitary sewer system and the amount of water treatment required by the wastewater processing facility.
In addition, the project payback period is less than three years due to water cost savings.
I-270 at Watkins Mill Road Interchange was awarded the overall Excellence in Partnering (over $10M) and MDOT State Highway Administration (SHA)'s Modal Award (over $5M).
The team was responsible for design, permitting, and constructing the $110 million interchange for a new crossing of I-270 along one of Maryland's most-used highway corridors, relieving traffic congestion and improving connectivity within the city of Gaithersburg.
JMT's role as a subconsultant was the stream and wetland restoration/mitigation design for roadway impacts to existing resources. JMT performed all the permitting associated with the project, and then we worked directly with Wagman, the contractor, during construction with inspection, oversight, and other consultation that helped ensure a successful project.
JFK Maintenance II Facility HVAC & ADA Improvements was recognized by the Maryland Transportation Authority (MDTA) as its Modal Award (under $5M) recipient.
The JFK Maintenance II Facility provides critical infrastructure maintenance for a portion of I-95 in northeast Maryland. JMT designed ADA compliance improvements and a new HVAC system.
The main IT server room was enlarged and reconfigured for safety and secure access. Locker rooms and restrooms received accessibility improvements, new ceilings, and non-slip epoxy floors.
Construction was completed ahead of schedule and below budget with a high degree of cooperation between MDTA, Fresh Air Concepts, and JMT, to assure occupants experienced minimal inconvenience. MDTA has increased the operational longevity of the facility while receiving substantial cost savings from energy efficiency.
Back to All News