JMT's Washington, DC Office Relocates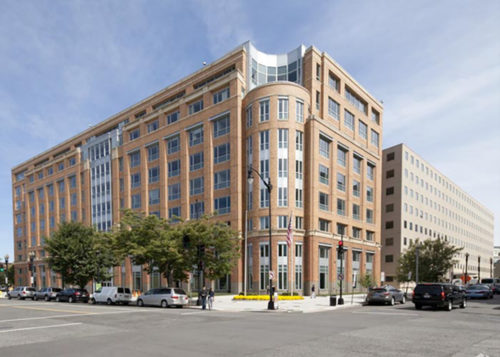 News
February 27, 2017
Location: Washington, D.C.
JMT has relocated our Washington, DC office less than a block away from our previous address.
This office gives us room to grow our staff and expand our technical capabilities while continuing to provide outstanding service to our clients throughout the District of Columbia and beyond.
We look forward to seeing you in our new office.
Please note the change of address. Our phone and fax numbers remain unchanged.
601 New Jersey Ave., NW
Suite 210
Washington, DC 20001
202-289-8491 (phone)
Back to All News