Ray Deering Named Facilities-CM Practice Leader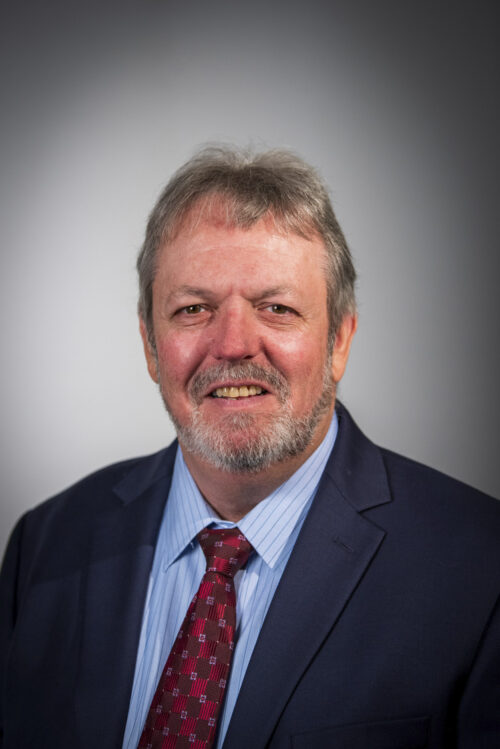 News
We are pleased to announce Raymond Deering, CCM, DBIA recently was appointed as the JMT Facilities-CM practice leader. This group delivers projects throughout the transit, education, healthcare, and water/wastewater sectors, as well as for local, state, and federal government agencies. Ray will focus on growing the practice while maintaining our strong technical expertise.
Ray joined JMT in 2020. He has more than 36 years of construction management and contract management experience for road, transit/rail, and water/wastewater clients, completing facilities projects on traditional design-bid-build and alternative delivery projects. Program management and business development have been critical components of Ray's responsibilities for many years, yielding teaming opportunities with strategic partners in the mid-Atlantic region for federal, state, and regional clients.
Jon Ryan, our former practice leader, has done an excellent job developing and expanding the practice nationwide, and he will continue to focus on similar responsibilities as a co-practice leader for JMT's Federal work. We thank Jon for his contributions as Facilities-CM practice leader.
Please help us congratulate Ray on his appointment!
Back to All News