BWI Thurgood Marshall Airport Office Relocation
BWI Thurgood Marshall Airport Office Relocation
JMT architects and engineers assisted with the programming, planning and design phases of administrative office space relocation and renovation.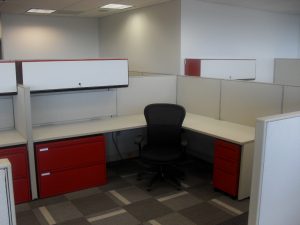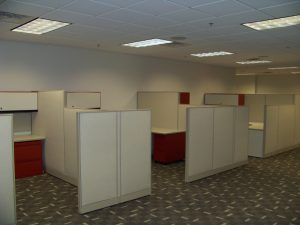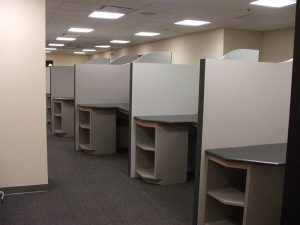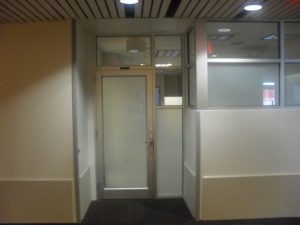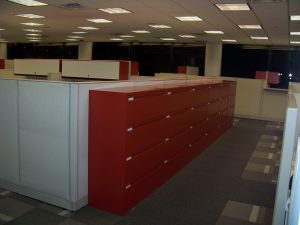 JMT assisted MDOT MAA in relocating two of its departments from a leased facility under an accelerated schedule. This schedule was required to identify space, bid, procure, and construct the project before the leases expired and the facility needed to be vacated. JMT was able to quickly help the client reach an informed decision by developing criteria for site evaluation based on a weighted scoring tool and due to our experience with site selection, space programming, knowledge of client operations, and our understanding of the complexities of accommodating various MDOT MAA departments under one roof.
Once four vacant locations in the BWI Thurgood Marshall Airport terminal building were selected, JMT designed the renovation of approximately 13,500 SF of space. JMT served as the client's in-house architect and coordinated all programming and design oversight, as well as all interface with the end users on the Airport's staff. Other JMT architects and engineers provided all design services, construction documentation and construction administration services.
JMT's professionals checked all space programming for work station cubicles, hard-walled offices, and support spaces for compliance to the state Department of General Services office standards, which served as the basis of all planning. JMT developed five office and work station prototypes based on State standards for each staff position.
Work included demolition, interior fit-out with new interior finishes, furniture, conference rooms with moveable partitions, glazed storefronts, and break areas with coffee bars. The new office space included infrastructure upgrades such as new HVAC, sprinklers, fire alarm system tie-ins to the building system, lighting, data and telecom, uninterrupted power supply, and electrical and telecom closets. JMT's design included energy-saving features such as efficient lighting and integrating mechanical systems into the building automation system. JMT extended tenant paging systems into these office areas. We also implemented the owner's Controlled Access Security System (CASS) using card readers in select areas of the renovation.
The project was completed ahead of schedule, and airport staff moved in two weeks before the lease expired.