Chester River Bridge Crossing
Chester River Bridge Crossing
JMT planners helped our client obtain consensus among all stakeholders on potential solutions for a bridge replacement connecting two counties.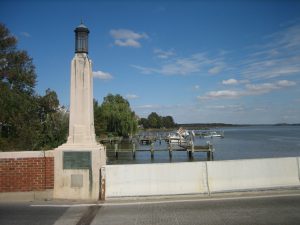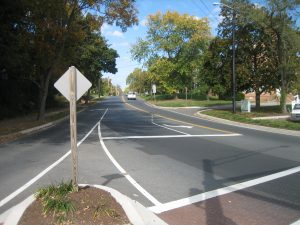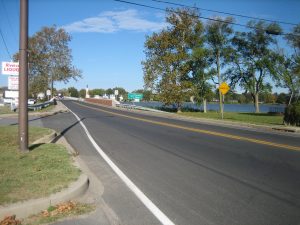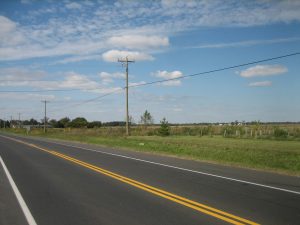 The Maryland Department of Transportation State Highway Administration (SHA) assigned JMT the challenge of developing and evaluating feasible concepts for alternative crossings of the Chester River to replace an aging bridge, and obtaining local government concurrence to move the concepts into a project planning study. The project scope included the MD 213 corridor from Queen's Anne's County to Kent County and passing through the historic Town of Chestertown, a length of approximately four miles. The need for a solution was increasingly evident due to higher traffic volumes and structural concerns for the existing bridge. The feasibility study of a new bridge crossing had been underway for many years, but had stalled due to local opposition to a proposed bypass solution.
JMT began the study recognizing that building consensus would be the key objective. Our planners obtained the results of previous studies and the comprehensive plans for both counties, as well as for the Town of Chestertown, to ensure that all long-range goals as stated within these documents were fully understood. This in-depth research allowed JMT to understand the viewpoints from various entities involved.
With research completed, JMT coordinated with SHA to establish a committee of individuals representing the Town and both Counties. Some of the most sensitive issues expressed by committee members related to maintaining the viability and relevance of the downtown shopping district, meeting the needs of pedestrians and bicyclists in the community and nearby Washington College, retaining the bridge's impact as a symbolic gateway to the Town, and controlling growth and development through agricultural areas. Once all voices were heard, JMT evaluated numerous concepts that applied our thorough understanding of the context sensitivity of the nearby area, including historic Chestertown, as well as the results of our preliminary traffic analysis.
Through a series of committee meetings, various concepts were refined and some were eliminated. The successful conclusion of the study was consensus, which had eluded the entities involved for decades, among the committee members regarding several concepts to be carried forward into detailed project planning.