Dale Mabry Highway Living Memorial
Dale Mabry Highway Living Memorial
A U.S. military memorial in Tampa required proper environmental documentation and design to ensure stability.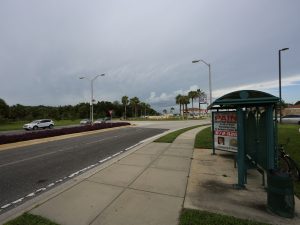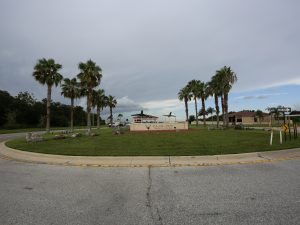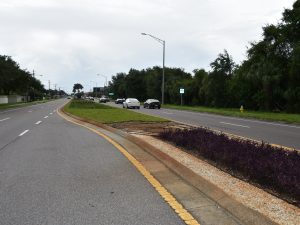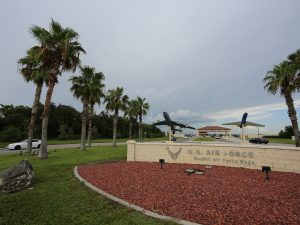 The City of Tampa Parks and Recreation Department created the Dale Mabry Highway Living Memorial as a tribute to our country's service men and women. The memorial consisted of landscaping the medians of Dale Mabry Highway from Gandy Boulevard to MacDill Air Force Base in Tampa, FL. The project was partially funded by the Florida Department of Transportation (FDOT). JMT and its irrigation subconsultant, Colborn Design Group, Inc., assisted the City by providing documents required by FDOT.
The project included irrigation of the medians to ensure survivability of the memorial. The design included irrigation wells located outside the roadway, but within the right-of-way of Dale Mabry Highway or adjacent City right-of-way. Irrigation requirements and the type and location of the wells were coordinated with the City of Tampa Parks and Recreation Department. Technical special provisions were prepared for items that were not covered by the City of Tampa or FDOT standard specifications. JMT prepared maintenance of traffic plans and cost estimates broken out by landscaping, irrigation, and overall project cost.