George Washington Rader House National Register
George Washington Rader House National Register
JMT's cultural resources staff completed a National Register nomination for a nineteenth-century Virginia house.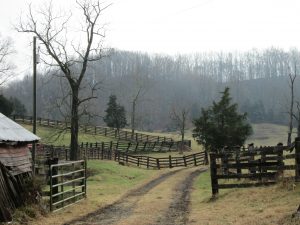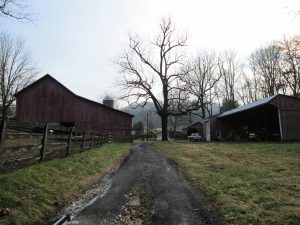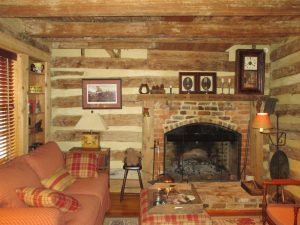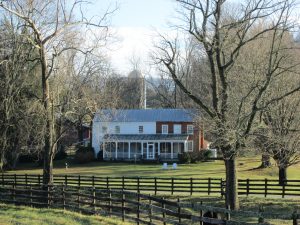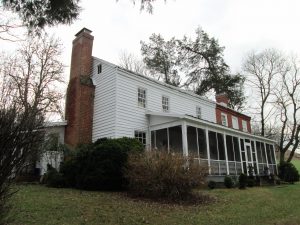 A National Register nomination for the George Washington Rader House, located in Troutville, VA, was completed as part of Section 106 mitigation for a telecommunications tower that was being constructed nearby. The decision to prepare a National Register nomination was made through consulting with the tower company, its environmental consultant, and the Virginia Department of Historic Resources (VA DHR). A Memorandum of Agreement was drawn up with the National Register nomination as the mitigation.
Our work, in support of the consultant firm, was conducted in close coordination with the VA DHR. The property in question was previously determined eligible by the VA DHR, and its staff provided input and comments on the drafts of the National Register nomination that were invaluable in listing the property. A contextual survey of the development of Botetourt County, previously prepared for the VA DHR, was essential in proving the eligibility of this property.
The George Washington Rader House was listed for local significance under Criterion C in Architecture. In a single dwelling, three methods of construction — log, frame, and brick — exhibit the evolution of architectural preferences of a prominent family, as well as the changing economy and building resources of the region. The earliest section of the house was initially a two-story log house, built before 1820. In ca. 1830, a brick section, connected to the log section with a frame hyphen, nearly tripled the size of the house. The house geometry generally remained the same until the early twentieth century, when a large, one-story rear addition provided the owners with modern conveniences, including plumbing for an attached kitchen.