Interceptor Assessment and Maintenance
Interceptor Assessment and Maintenance
An innovative approach was used to clean and assess a high-capacity sanitary sewer interceptor.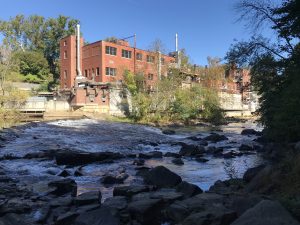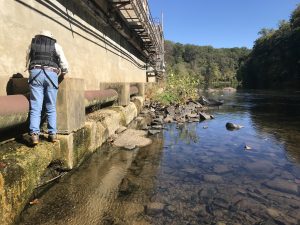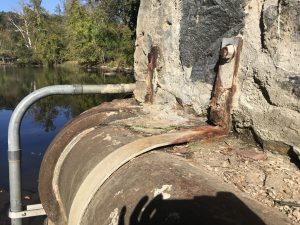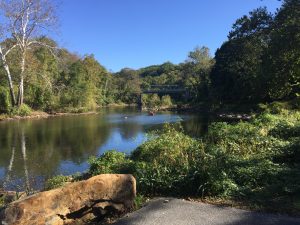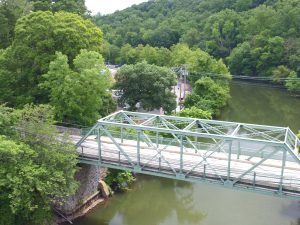 New Castle County identified more than 22,000 LF of sanitary sewer interceptor containing high levels of debris that limited the hydraulic capacity of the system and increased the County's risk for overflow during wet weather events.
JMT developed a cleaning and assessment program to remove the sediment in environmentally sensitive and difficult access areas. We identified a contractor with specialized capabilities to clean more than 5,000 LF from a single location and utilize recycled wastewater that would reduce the overall cost of the project and limit disturbances to nearby residents and the environment.
Once cleaned and televised, JMT performed an assessment of the pipeline and noted significant defects for rehabilitation. This innovative approach to cleaning and assessing the interceptor saved the County more than $75,000.