Crosswalk & Street Amenities Construction Inspection
Crosswalk & Street Amenities Construction Inspection
JMT supported a municipal client with construction inspection services for a pedestrian enhancement project.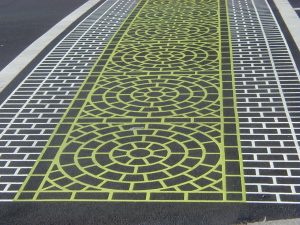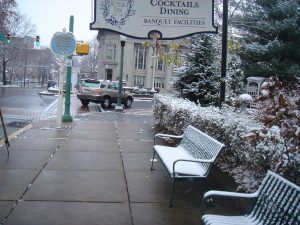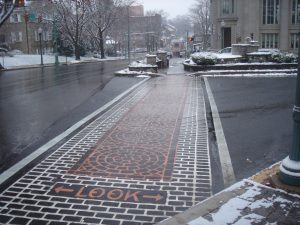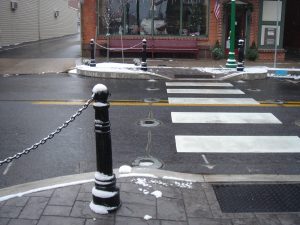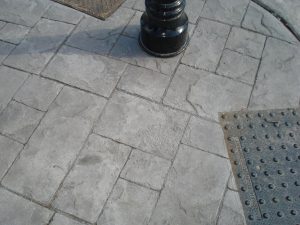 JMT provided construction inspection oversight and documentation services to the Borough and to the Pennsylvania Department of Transportation (PennDOT) on this federal aid project, which involved the construction of 15 ADA-compliant sidewalk ramps as well as lighted crosswalks and traffic calming devices.
Project highlights included stamped concrete beautification strips and the reconstruction of handicapped accessible ramps to current ADA standards, stamped asphalt crosswalks with colored in-lay delineation systems, and roadway warning light systems at pedestrian crossings.
JMT's role was to represent the Borough on site during construction to ensure our client, as well as PennDOT, that the project was completed in conformance with the approved contract documents and PennDOT specifications. As the Borough's representative, JMT was responsible for processing payment applications submitted by the contractor.
Thanks to JMT's project oversight knowledge, experience, and attention to detail, the Borough was very pleased with the final product.