Theodore Roosevelt Birthplace Restoration
Theodore Roosevelt Birthplace Restoration
Construction Management staff assisted in the renovation of a historical site in New York.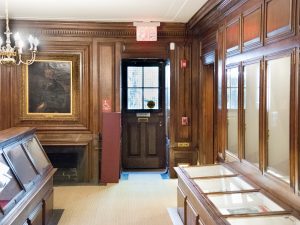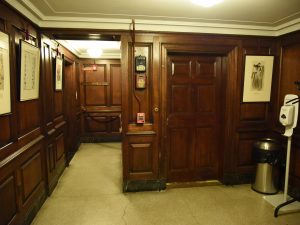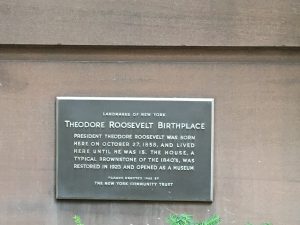 After being closed for restoration for more than one year, the Theodore Roosevelt Birthplace National Historical Site in New York, NY re-opened to the public with an updated site that better served visitors while preserving its history. JMT provided on-site construction management support to National Park Services (NPS) for the $3.5-million refurbishment project under a GSA schedule contract blanket purchase agreement.
NPS undertook a restoration of the historic site, built in 1923, to reflect how it would have looked in 1865, to meet ADA requirements and resolve other life safety issues with the structure. All work in the historic rooms was installed above the ceilings or inside of the walls out of public view to meet NPS requirements for work in historic buildings.
To improve access for all visitors, the front of the building was reconfigured, the ground floor level was raised, and a wheelchair lift was installed. A chair lift was installed to carry patrons from the third floor to an auditorium on the fourth floor.
Our staff served as the on-site construction management representative to the NPS. We tracked, monitored, and reported on construction progress, assuring contract compliance. We reviewed and recommended approval of contract documents including submittals, RFIs, schedule updates and contractor estimates, and we provided independent government estimates.