NBIS Bridge Inspections for City of Hampton
NBIS Bridge Inspections for City of Hampton
JMT provided NBIS condition inspections under a five-year contract for the City of Hampton.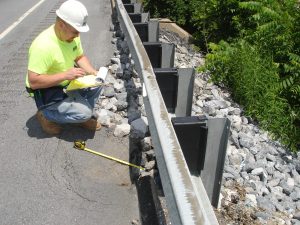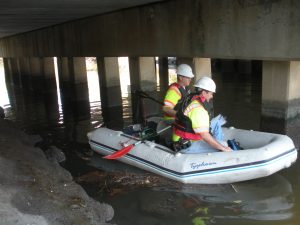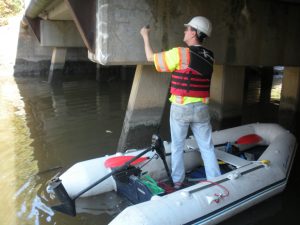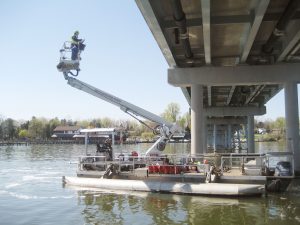 JMT performed in-service safety inspections through a five-year program for 39 bridges and culverts, and 12 sign structures, including underwater inspections of 18 bridges, throughout the City of Hampton in accordance with the requirements of the Virginia Department of Transportation (VDOT) and National Bridge Inspection Standards (NBIS). Inspection services included:
Performing field inspections
Providing required traffic control and access equipment
Preparing inspection reports
Recommending maintenance and repairs for each structure
In addition, the scope of services included performing load rating for bridges in accordance with VDOT and NBIS requirements. The load rating services included performing the load rating using AASHTOWare Bridge Rating software (formerly referred to as VIRTIS) and other approved software, preparing load rating reports, and providing recommendations on load restriction postings. Types of superstructures we load rated included pre-stressed concrete I-beam, box beams, and voided slabs; structural steel beams and plate girders; and concrete culverts.
JMT also provided emergency inspection services for five traffic signal structures, including ultrasonic testing of anchor bolts after a traffic signal structure failed during a high wind event, and inspecting the superstructure of a bridge over I-64 after an over-height load struck it.